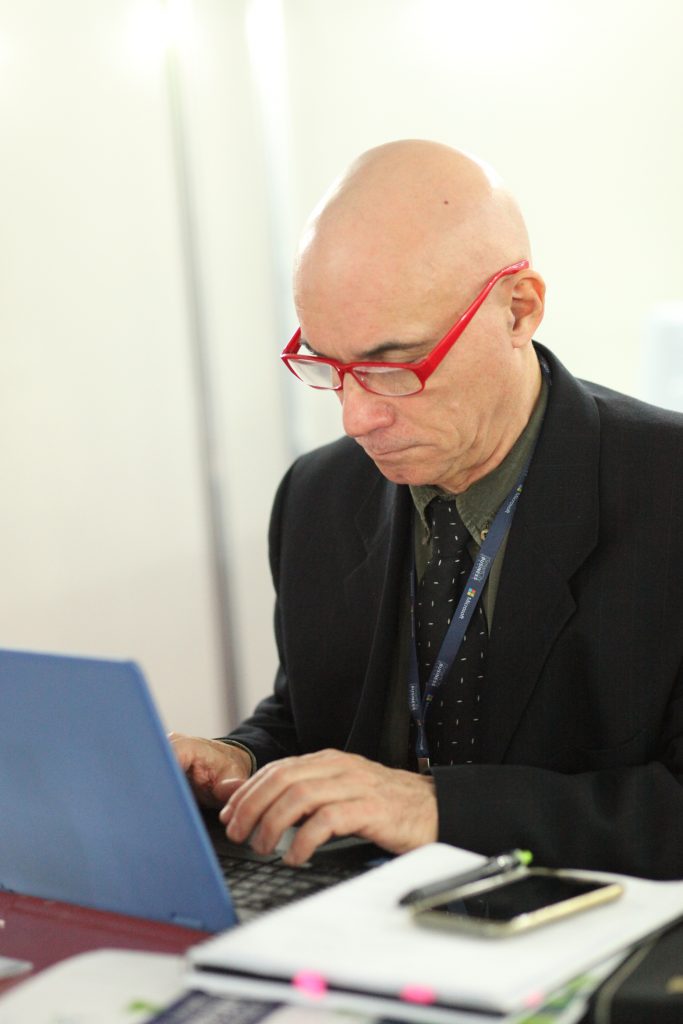 "There is nothing more practical than a good theory"
Parallel to my work as a consultant, I always manage to invest time in research. Theory and practice should not to be isolated from each other. They rather should develop an ongoing dialogue. Consultancy activity demands disciplined and ongoing dedication study of business-related literature (reports, case studies, books, etc.) in order to keep abreast with new trends and developments. In order to better serve my clients, in my case I took the decision to focus a good deal of my systematic studies on innovation and change, as a sort of applied research to business and organizational consulting.
Presently my research work is driven by the following keywords: strategic communication, corporate leadership, heuristic decision-making process, purpose-driven organizations.
In 2003 I´ve started using my research work to produce business books where I can share with the general corporate public both my analysis and my consulting work methods. Since then I have published six books, two of them by Elsevier Brazil. I also authored almost hundred articles for the mainstream media (print and digital), most of them in Portuguese language.
My books were used as a sort of "knowledge tools" in my consultancy work and in my activities in executive education in business schools and training programs incompany. In this regard my favorite contribution was the book published in Portuguese, by Elsevier in Brazil, titled as Time to Think Outside the Box: The Great Transformation of Organizations towards the Knowledge Economy (Elsevier, 2009). This book has a chapter in English version, which deals with Innovation and Third Sector organizations (NGOs, nonprofit), which can be downloaded clicking the illustration below of the book´s press release.
Click here to download a complimentary English version of a chapter of the book