To be engaged as a speaker in corporate events is something that I enjoy very much.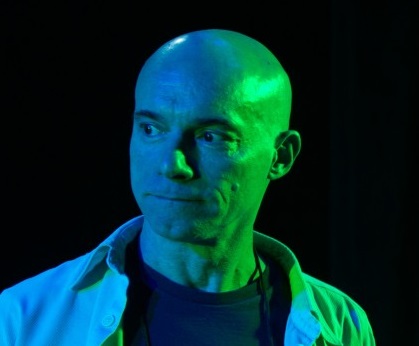 Keynoting is a unique opportunity to present and discuss with diverse audiences' complex concepts and ideas, to explore challenges and issues, and specially to deal with how we can find innovative solutions and implement changes. In my keynoting role, I am very committed to bring people fresh insights, to construct a counter-intuitive perspective, to highlight that most of the time the glass is half-full and not half-empty, and eventually to transmit a positive and inspirational infusion.
After receiving an in-depth briefing from the client for a keynote speaking engagement, I research the issues, work out a creative and entertaining graphic presentation, and deliver the session having as the checklist the following objectives:
A holistic approach of the issue,
A strategic foresight,
An inspirational infusion.